Welcome To SP Dynamic Venture
SP Dynamic Venture Sdn Bhd was venture company between Straight Perkasa Services and Dynamic Group of companies to provide a variety of marine services to domestic market in Malaysia.
Principal business of SPDV company is to provide services of tug boat, cargo boat, launch boat, barges, bunker supplies, provision, tank cleaning, hull cleaning, oil spillage cleaning and marine recreational services for the Regional Marine Industry.
SPDV is committed in providing high quality services to our customers without compromising the safety. We look forward to collaborate with our business partner to grow stronger and go the extra mile. Further spdv also active members in Malaysian shipowners association.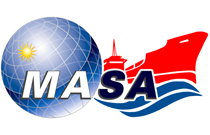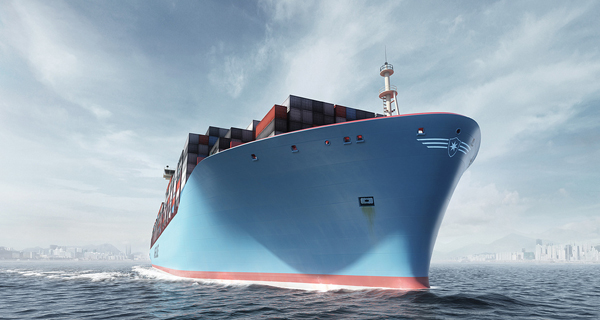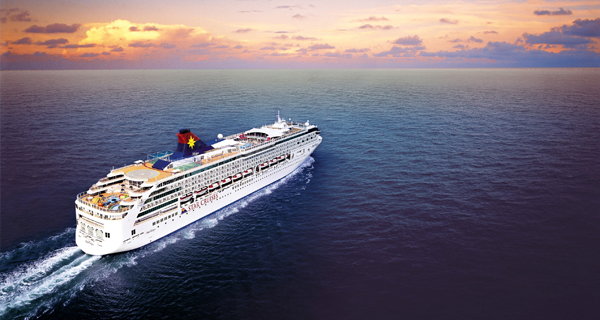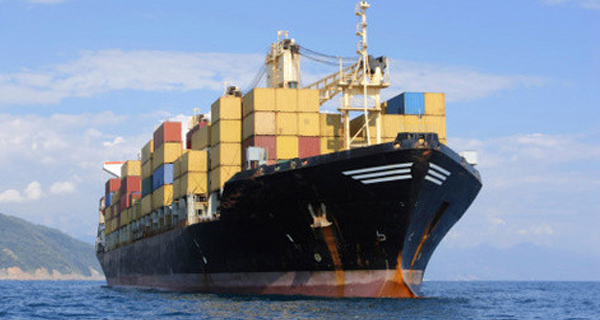 Our Vision
To be the top service providers locally and international level by ensuring high quality and satisfactory service. To be one of the best service providers for the offshore and onshore industries.
Our Mission
We ensure our quality service, timely delivery, safe working environment, cost effective, service after sales and customer satisfactory.
Company Safety & Healthy policy
We recognizes that Health, Safety and Environment at work is one of most important in our organisation.
We placed highest priority in protecting the Health and Safety of all personnel from recognized hazards while preventing damage to the environment.
We are committed in ensuring that all personnel enjoy a safe, health and conductive working environment.